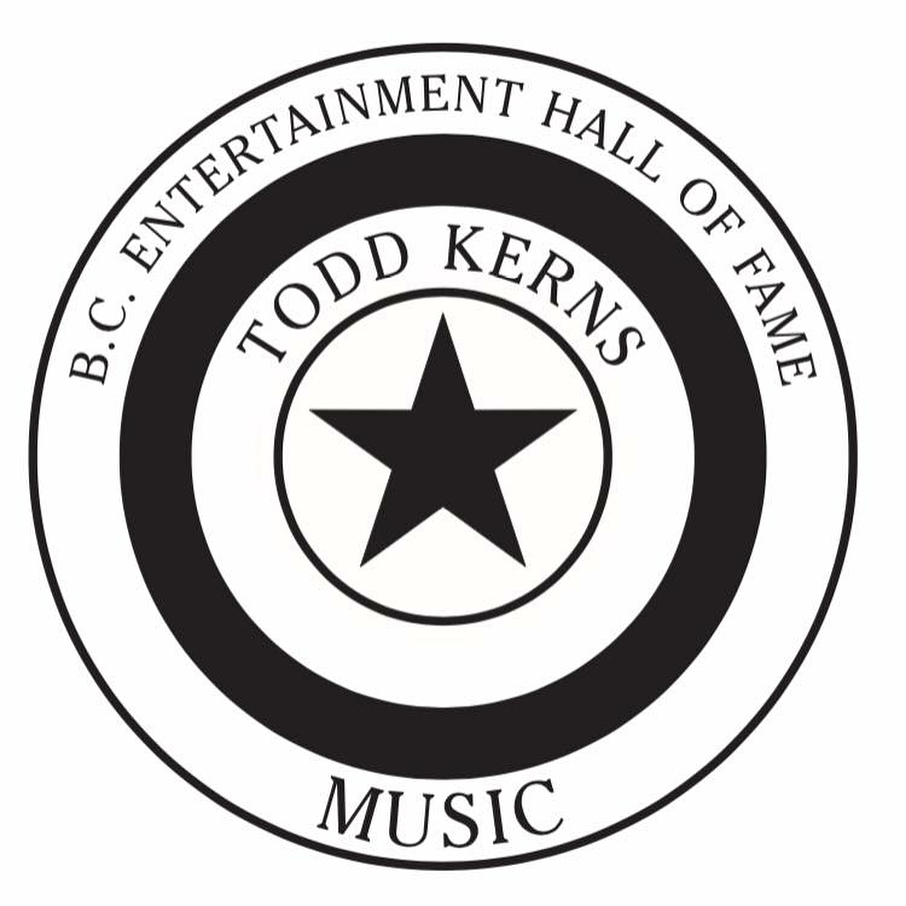 The B.C. Entertainment Hall of Fame Announces 2018 inductees.
Source: https://vancouversun.com/entertainment/celebrity/b-c-entertainment-hall-of-fame-2018-honourees-announced
There are six, new StarWalk Stars and three new Pioneer Stars to add to the 275-plus individuals chosen from the worlds of opera, pop music, choreography, theatre and entertainment publishing who have contributed so much to our entertainment industries.
The two categories define different contributions.
StarWalk inductees are people who have enhanced the province's cultural profile both at home and globally. Pioneer inductees are those who have left a permanent mark on the B.C. scene.
StarWalk-ers this year include tenor and broadcaster Ben Heppner; multiple Grammy- and Juno-award-winning musician and producer Chin Injeti; publisher Dan McLeod; opera director Nancy Hermiston; and musicians David Sinclair and Todd Kerns. These people will have a featured star on the Walk of Fame on Granville Street, as well as on the StarWall Gallery in the upper lobby of the historic Orpheum Theatre.
The Pioneer inductees are musician Lloyd Arntzen; choreographer Susan Lehmann; and actor/vaudevillian Doug Cameron. These winners are acknowledged on the Honour Plaque in the Orpheum lobby.
More information is available at bcentertainmenthalloffame.com, where you can get the full list of past inductees.