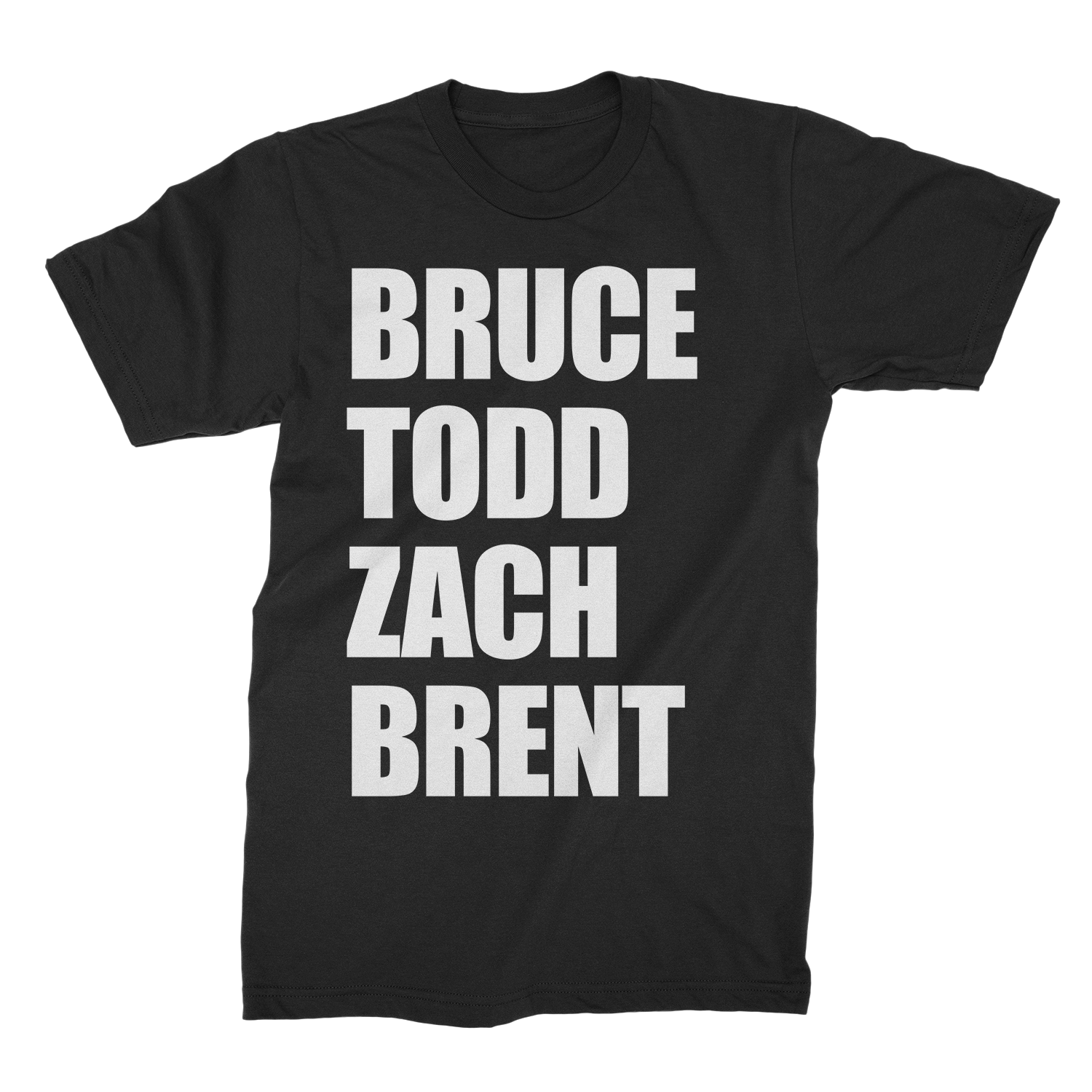 Straight From the KISS Kruise KKIX! Own the shirt that rocked the boat!
BRUCE, TODD, ZACH, BRENT……KULICK!!!
By Clicking on Pay Now, you will be redirected to PAYPAL to complete your purchase. Shipping is $6 USD for Domestic orders, and $15 USD for international Shipments. Shipping will be applied to your order via Paypal.