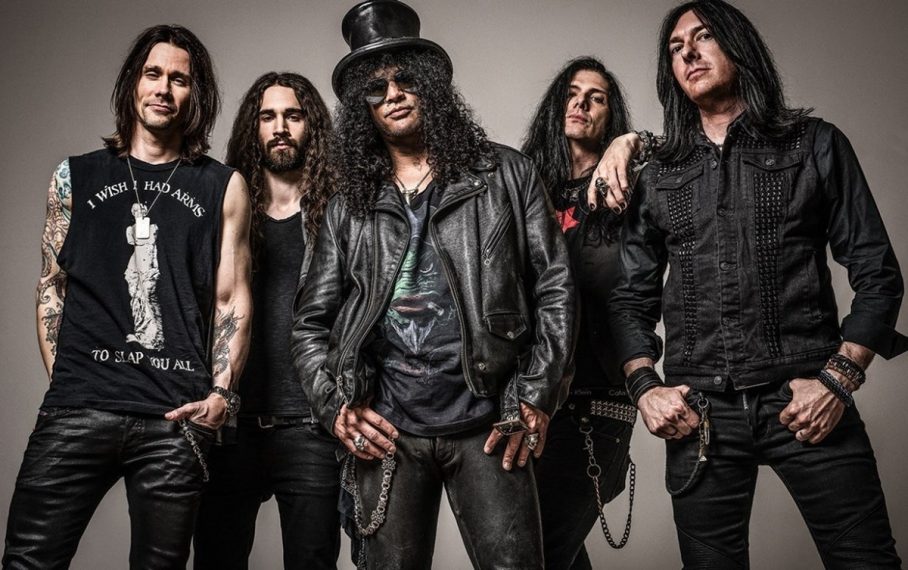 September 14, 2018
Slash ft MK & Conspirators
Time: 7:00
Venue: KAABOO Del Mar
Address: 2260 JIMMY DURANTE BOULEVARD
Zipcode: 92014
State: CA
Country: YSA
KAABOO IS EVERYTHING A TYPICAL MUSIC FESTIVAL IS NOT.
THAT'S BECAUSE WE'RE NOT A "FESTIVAL." WE'RE A NEW KIND OF ENTERTAINMENT AND ARTS EXPERIENCE DESIGNED AROUND COMFORT, QUALITY AND GOOD TIMES.
KAABOO was created by music lovers for music lovers. An adult escape, uniquely curated to appeal to all five of your senses, with world-class music, hilarious comedy, incredible cuisine, craft libations, inspiring contemporary art, and personal indulgences.
YOU SHOULDN'T HAVE TO SACRIFICE COMFORT FOR GREAT LIVE MUSIC, AND AT KAABOO, YOU WON'T.
Forget what you know about music festivals, we're shifting the paradigm and starting something new. KAABOO is the perfect weekend escape, described in a word that comes from whatever the hell we feel like yelling when we're high on life and having fun. A curated three-day sound voyage that combines rock-n-roll music and tastemaking events in a modern wonderland on the warm shores of the pacific. Where every detail is designed for your enjoyment and clean, comfortable amenities inspire you to break from your busy life, let loose and enjoy the experience. Welcome to KAABOO, the place where all of your senses align.